2018 Arkansas Sports Hall of Fame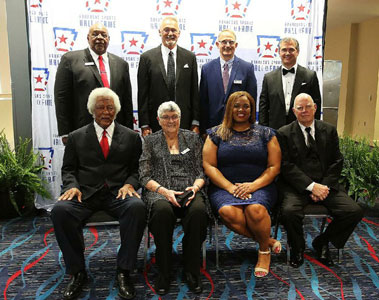 Employee Awards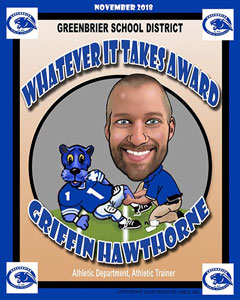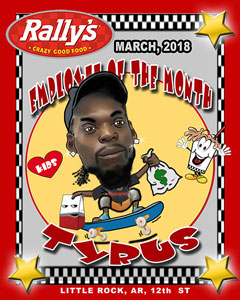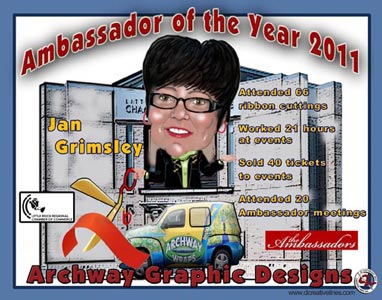 Retirement Gifts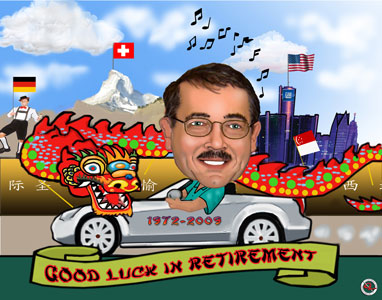 Group Composites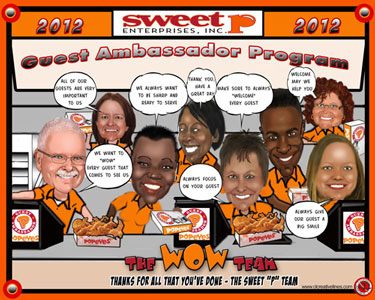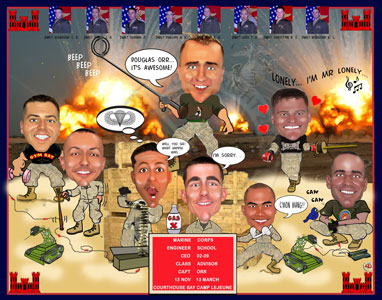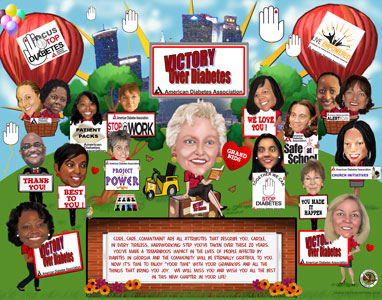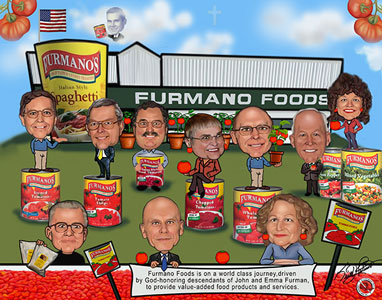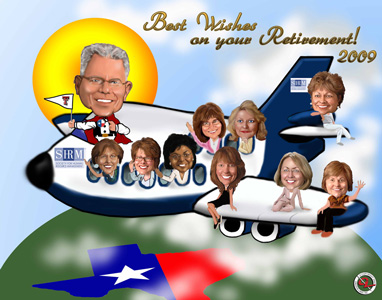 Our Clients Say
We have been using CL Creative Lines for years and they are without a doubt one of the best gifts we give to our associates. We have used them for Quarterly Associate Awards, retirements, Monthly Sales Awards and every time they have been very special. I personally have one that I cherish. I also had one made for my husband's 50th birthday. If you need something different and a real treat, you should ask Keith to put one together for you. Very reasonably prices, timely and package excellent.
Janean DeYoung, Vice President, Human Resources Performance Foodservice - Milton's
Every month for 20 years Keith has created a personalized caricature of our Employee of the Month. The unique award is highly coveted in our office, and the pictures are loved by all our employees. We prominently display the last twelve EOM caricatures at the front of our office, and our clients really enjoy stopping to look at our lively wall-of-fame. As the award rotates out of display, it is given to the employee as a gift. It is a fun, unique award that our employees are proud to display! Creative Lines, Inc. has been an incredible morale booster for our company, and I highly recommend their work.
Chris Dunkum, President First Collection Services
The picture (and dinner) was a HUGE success! Everyone (including our SVP) absolutely LOVED the picture! Thank you Keith! You were a delight to work with on this project. Your creativity, professionalism, and expertise is a cut above the rest! You have a talent to take an idea (with minimal instruction / details) and really turn it into something special to be cherished by those who receive it. I look forward to working with you again on future projects and wouldn't hesitate to recommend you to others.
Stacey Baumann, Executive Assistant- SVP Performance Materials BASF-The Chemical Company
I think they are great, I'm glad to see we are doing something different than the boring brown wall plaques, I think they are crew morale boosters. We have had guest who seek out the employee of the month to congratulate them even had one bring a cake for the July winner, the employees love getting the pictures so they strive to be the "chosen one".
Tim Spencer, GM Slim Chickens Independence, MO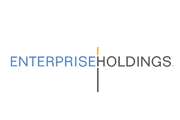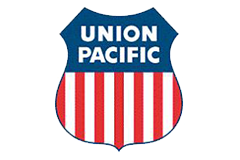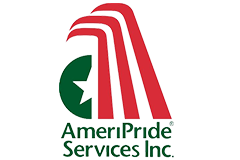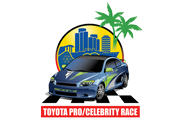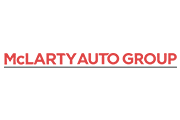 Enjoy the fun! We look forward to adding your company to our ever growing client wall of fame!