Employee Awards
Celebrate and recognize hard work, achievements and contributions in a way that will motivate and encourage commitment!
These colorfully personalized awards are great for:
Employee of the Month


Year-End Awards


Quarterly Awards


Banquet Awards


Sports Awards


Achievement Awards


Salesman Awards


Team Player Awards


Top Producer


Performance Awards


Speaker Appreciation


Volunteer Appreciation


Style
Fun and personalized, these unique caricature illustrations include a tastefully created caricature of the individual, perfectly captured work role, interests or hobbies, and a customized border that may include company logo or other unique information about your company. You can even name your awards with a unique title!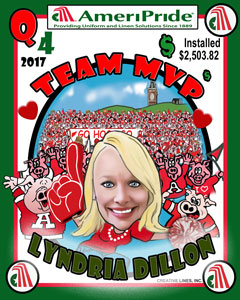 Please read our Disclosures