Welcome to Creative Lines, Inc.
A world of creativity where it all begins with a line!
I am Keith Petersen, founder, owner, art director and CEO of this great and amazing company! We have been providing uniquely personalized products to businesses and individuals all over the country for more than 25 years. My vision is dynamic – I feel I've been blessed with a gift that's meant to be shared, so I've always been willing to think outside the box to create levity and enthusiasm when it comes to our specialty – recognition awards and appreciation gifts.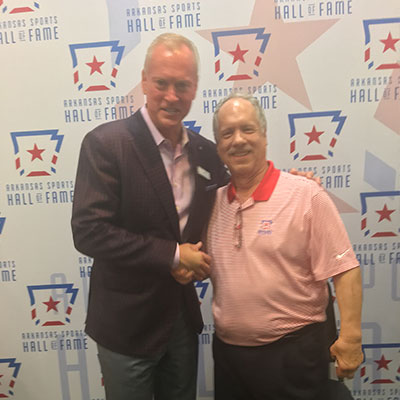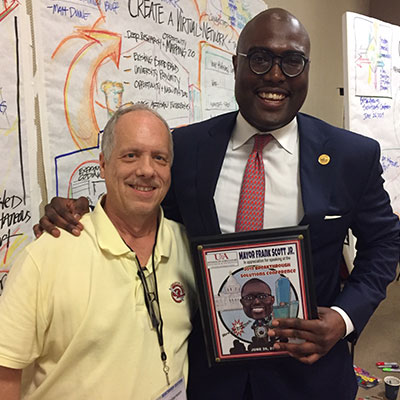 Motivated
We are motivated to provide personal connections through our unique style of creativity. We love bringing people together by commemorating and honoring their efforts and experiencing the joy our unique creations bring to others.
Focused
We value customer service making it an integral part of our business practice. It is our desire to provide our customers not only with a uniquely customized product but also with a satisfying and pleasant experience that meets their needs from the inception of the idea to the delivery and presentation.
Experienced
We have an experienced design team here at Creative Lines, Inc. – from printing specialists to skilled framers – always ready to fill the creative and esthetic needs of those looking for something different, out of the box, or uniquely personalized.
Ready
We welcome all inquiries and look forward to having the opportunity to develop your ideas into a warm and personal gift full of imagination and CREATIVITY!
"May our creativity add levity to the day and bring encouragement to us all!"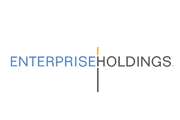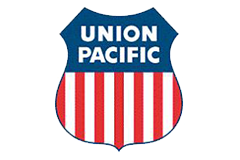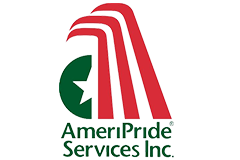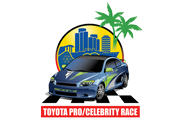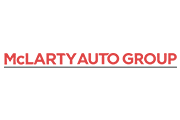 Enjoy the fun! We look forward to adding your company to our ever growing client wall of fame!