Disclosures
Caricatures are cartoon exaggerations of the subject and are not intended to be exact likenesses, although every effort is made to render a near likeness of subjects from the photos and information provided. Due to the unique qualities and differences in each individual, facial expressions or hairstyles will be based upon the pictures provided to Creative Lines, Inc. Original artwork reflects the creativity and perspective of the artist. While Creative Lines, Inc. endeavors to create quality products that meet the satisfaction of its clients, it is understood that revisions requiring rework of original art will incur separate and/or additional fees.
If revisions are requested following final printing after proofing/approval by client additional charges may be incurred.


All work is copyrighted and may not be reproduced, duplicated or altered in any way without the consent of the artist.


Any use additional to that expressly granted may require arrangement for payment of a separate fee.


Original art remains the property of Creative Lines, Inc. and copies of all works are retained for use in the artist's portfolio or for Creative Lines, Inc. advertisement.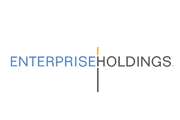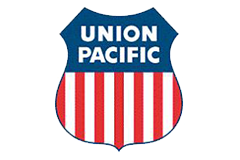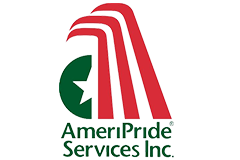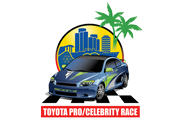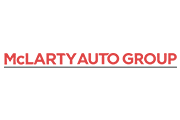 Enjoy the fun! We look forward to adding your company to our ever growing client wall of fame!